Skip to product information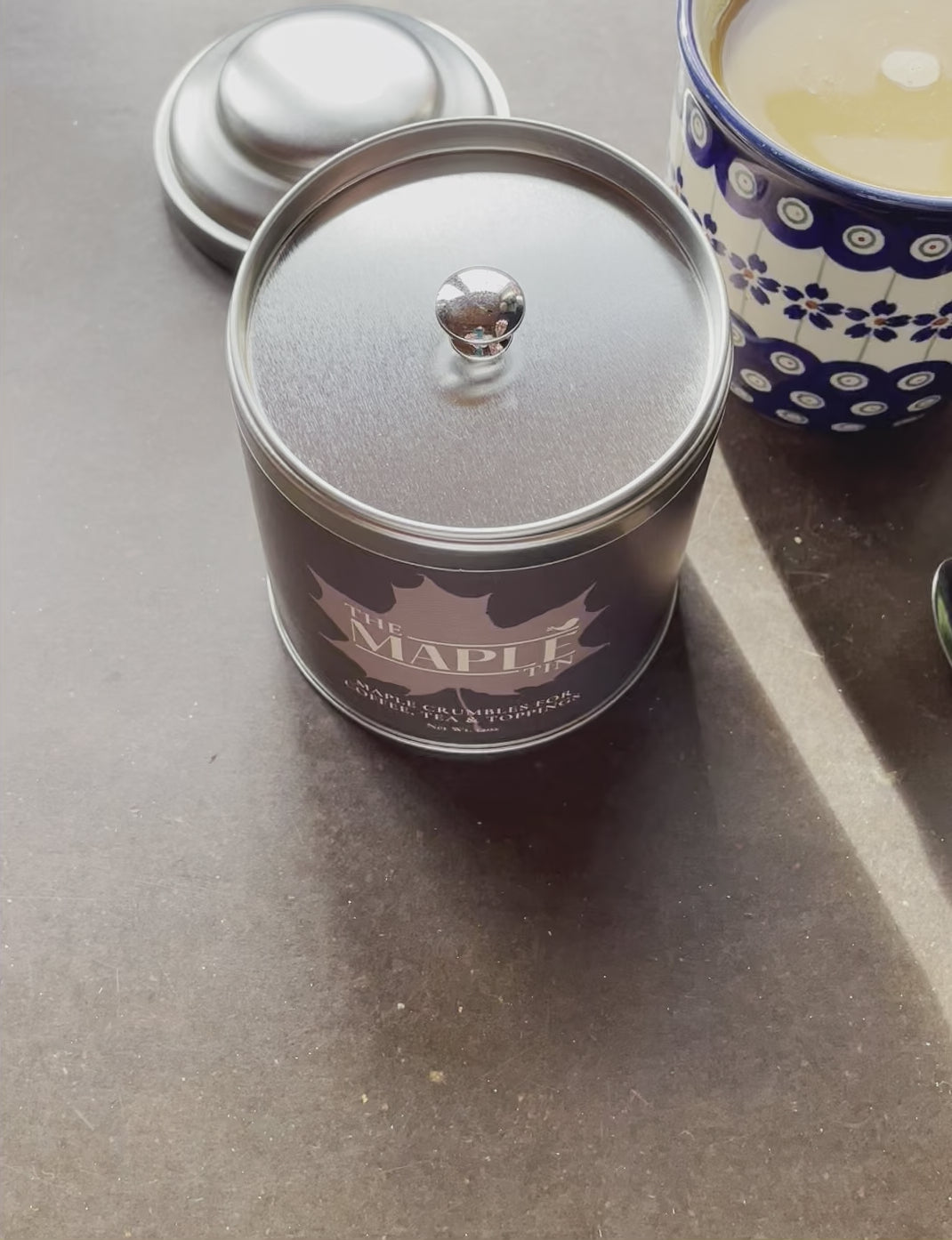 Regular price
$15.00
Sale price
$15.00
Description
Our maple crumbles are made from pure Vermont wood-fired maple syrup...crunchy maple bits to enjoy as a natural sweetener in hot coffee and tea, sprinkled on yogurt and ice cream, or mixed into trail mix, granola, and baked goods. Let us know if you have other creative ways to use these tasty bits of maple!
Made from wood-fired, Grade A Dark maple syrup
A sustainable sweetener from the wild
One ingredient: Sap! Maple syrup for our crumbles comes from our sugarbush and other sugarmakers who share similar values and care for the trees and wildlife that call our forests home.